Installation
If you're ready to make the switch to evaporative cooling, our installation team is ready to help! Our services include:
Assessing your site to determine the right size and appropriate type(s) of cooler for your building

Walking you through your options so that you are satisfied with the cost, level of cooling and energy savings

Completing work on schedule

Exceeding industry standards of quality assurance

Guaranteeing our products and labor, backed by warranties
Our industry certified technicians are licensed contractors and in-house employees for quality assurance. Don't hire a dabbler to do a specialist's job. From professional standards of customer service to mechanical expertise, you can rely on our installation team to handle your new system.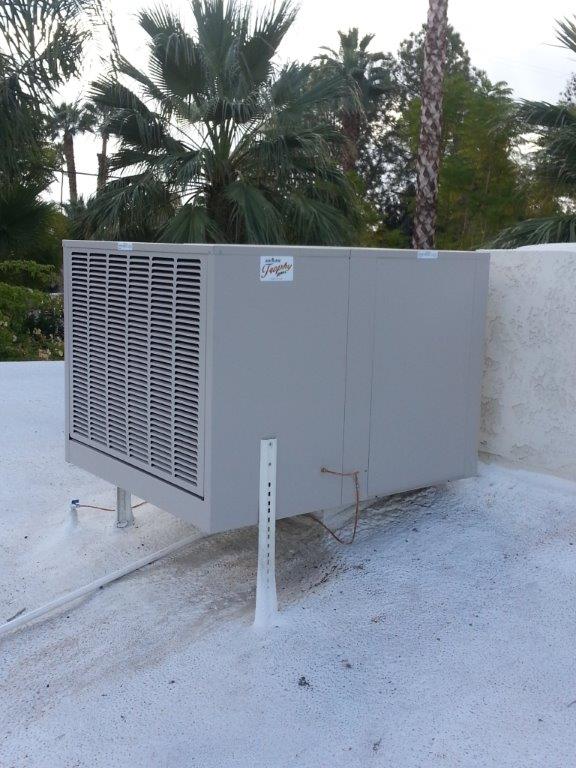 We listen to your requests and guide you through every detail of the process. You choose the option that best fits your needs.