Commercial Services
Ensuring Your Business Stays Cool
At Desert Cooler Specialists, we're committed to making sure businesses have an alternative and money-saving method to air conditioning— evaporative cooling systems or swamp coolers. We're also dedicated to ensuring that your evaporative coolers stay working so you can continue to run your business.
Contact Us Today for Service Repair and Installation
Evaporative Coolers: the Affordable Alternative
Businesses can save up to 75% on their utility bills by switching to evaporative cooling systems. Evaporative coolers are made for Coachella Valley companies due to our hot and dry climate. Swamp coolers eliminate the need for expensive air conditioners, meaning one less bill for your company to pay.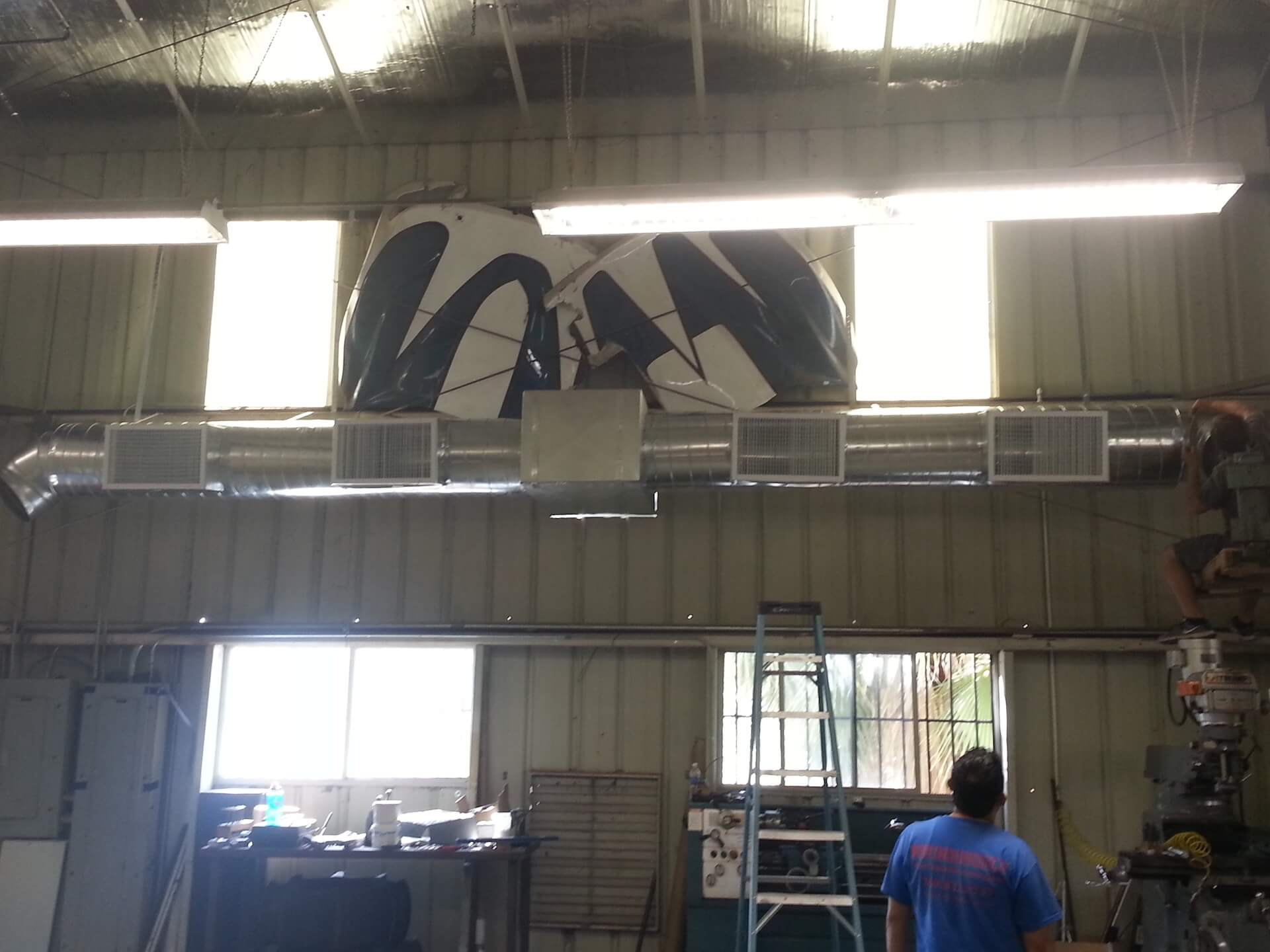 Complete duct system for up flow system for Mongo Racing Team.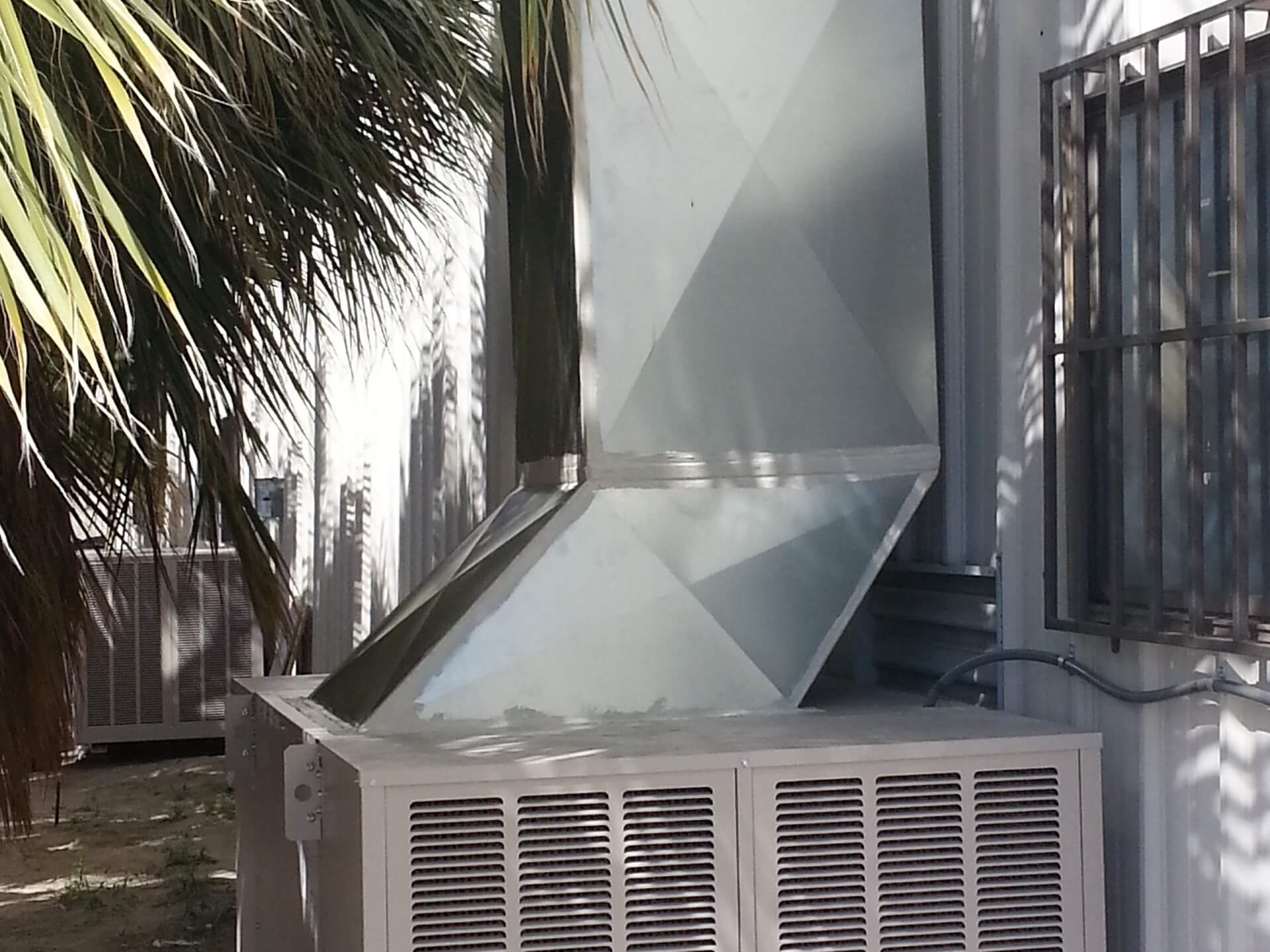 High performance commercial up flow duel inlet evaporative cooler with duct system for Mongo Racing.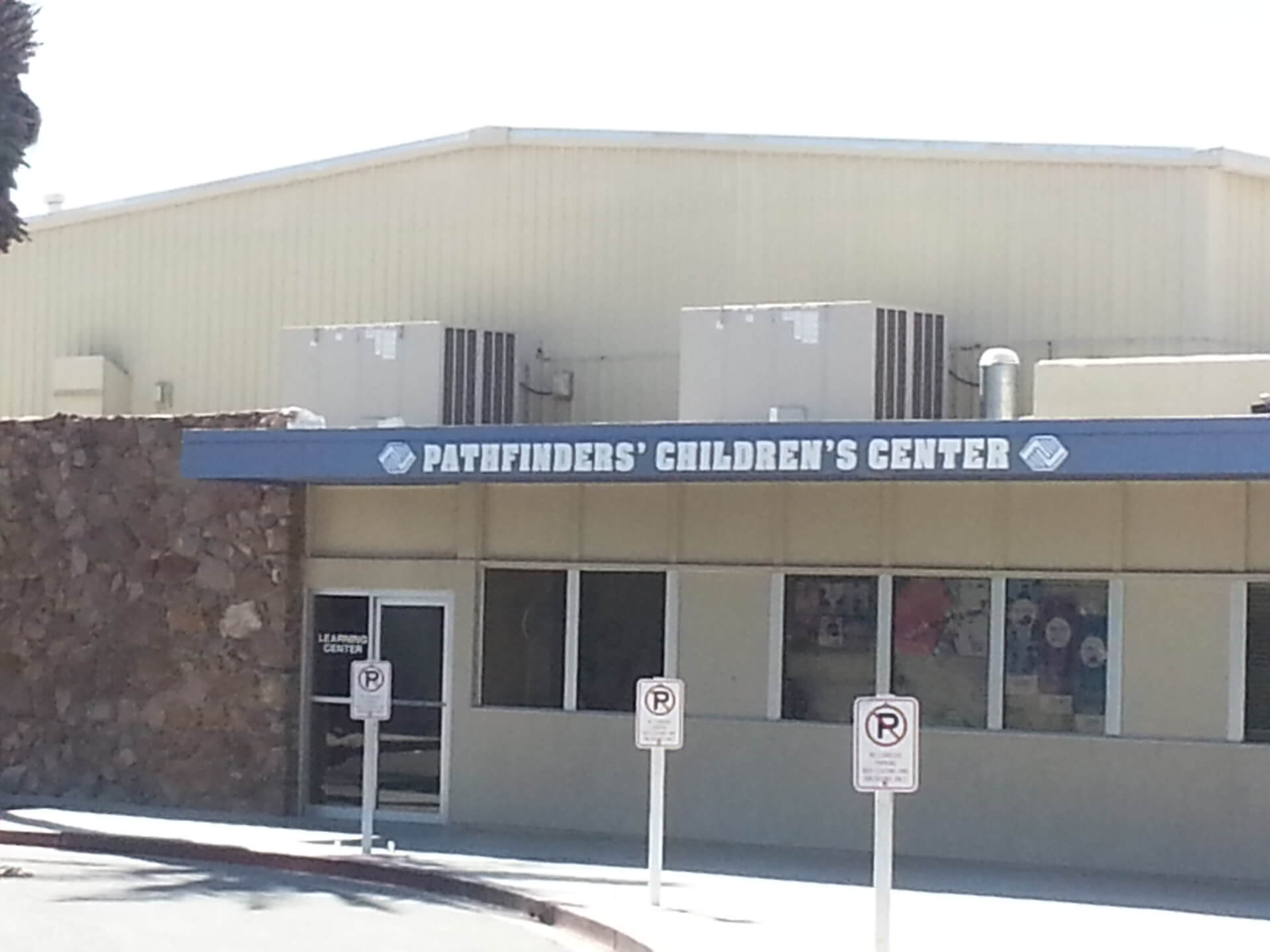 Two High Performance Duel Inlet evaporative coolers for Boys & Girls Club of Palm Springs.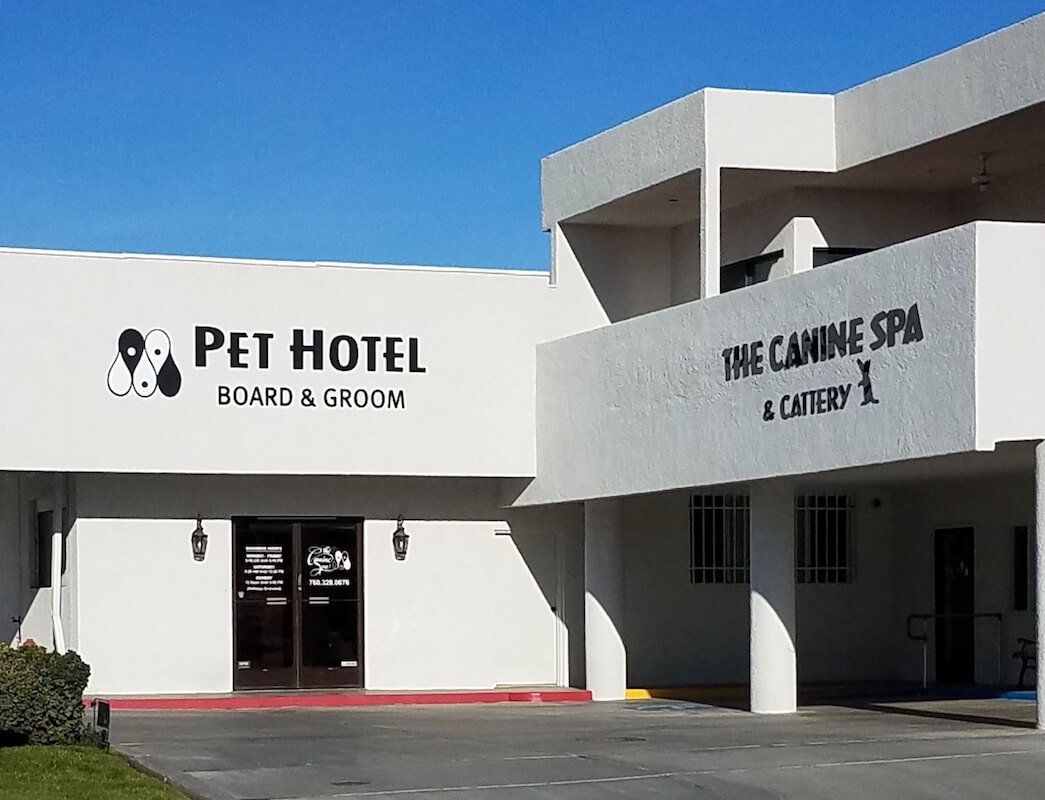 "Since purchasing a maintenance contract for our cooling systems, we have lowered our temperatures and stress level! Buff and Joe maintain our equipment exactly as we would, the right way the first time. We recently replaced a unit that had outlived its expectancy by nearly five years, and I feel we got the best deal possible. All-inclusive pricing and pain-free installation with very little downtime for the size of the job. Outstanding Professionals with unparalleled customer service!"
Discreet and Respectful
Desert Cooler Specialists promises to provide our services as discreetly as possible for your business. We understand how frustrating evaporative cooler repair and replacement is. It's rare for evaporative cooling system issues not to affect your business. We're dedicated to helping your business continue to run while we work, and that means performing our jobs in a way that your customers and employees barely notice us. Out of courtesy, we leave our work areas clean and tidy for your business' convenience.
Contact Us Today for Service Repair and Installation