Desert Cooler Specialist
Since 1986, Desert Cooler Specialist has installed, repaired and serviced numerous evaporative or swamp coolers, saving individuals and companies large amounts of money through more efficient methods of cooling homes and businesses.
The Desert Cooler Difference
We stand apart because we only deal with evaporative cooling systems. Our focused, considerable expertise makes us the premier company in Coachella Valley for this type of system. HVAC companies often lack the equipment and specialty technicians to perform top-notch, quick repairs on evaporative systems. At Desert Cooler Specialist, evaporative coolers and swamp coolers are all we do.
Customer Commitment
We've built our reputation on quick, effective service that often gets done the same day, and on a single trip. We're here to save you money and make you comfortable in the desert heat, whether you need emergency repairs or a system overhaul. We are a licensed contractor with bonded and insured employees whose services are covered by warranty.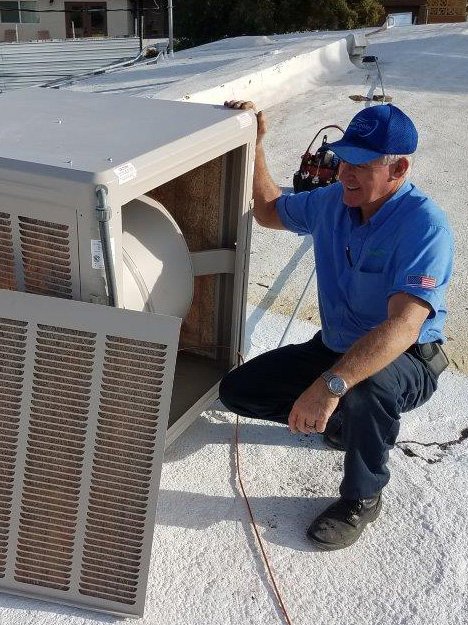 We listen to your requests and guide you through every detail of the process. You choose the option that best fits your needs.